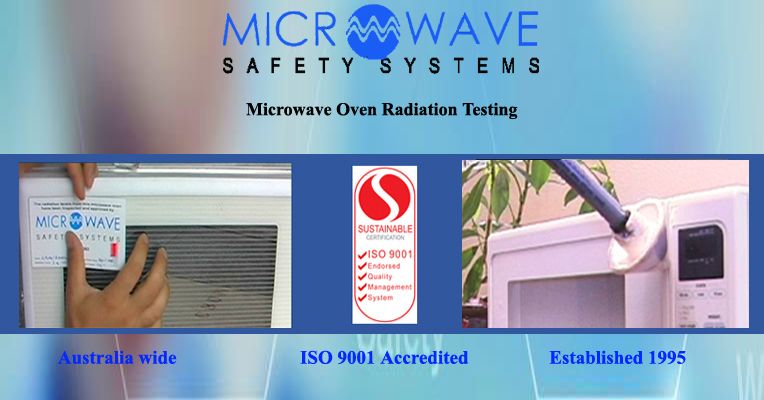 OUR CLIENTS
Microwave Safety Systems undertakes Microwave oven leakage testing inspections for a wide range of clients:
Commonwealth, State and Local Government bodies, Schools, Hospitals, Nursing Homes, Registered Clubs, Tertiary Institutions and many leading Australian companies.
Microwave Safety Services client list includes over 5000 Corporate and Government clients throughout Australia, 800 Aged Care facilities, over 800 Private and Government schools.
A select few of our clients also include the following.